Robert Ayache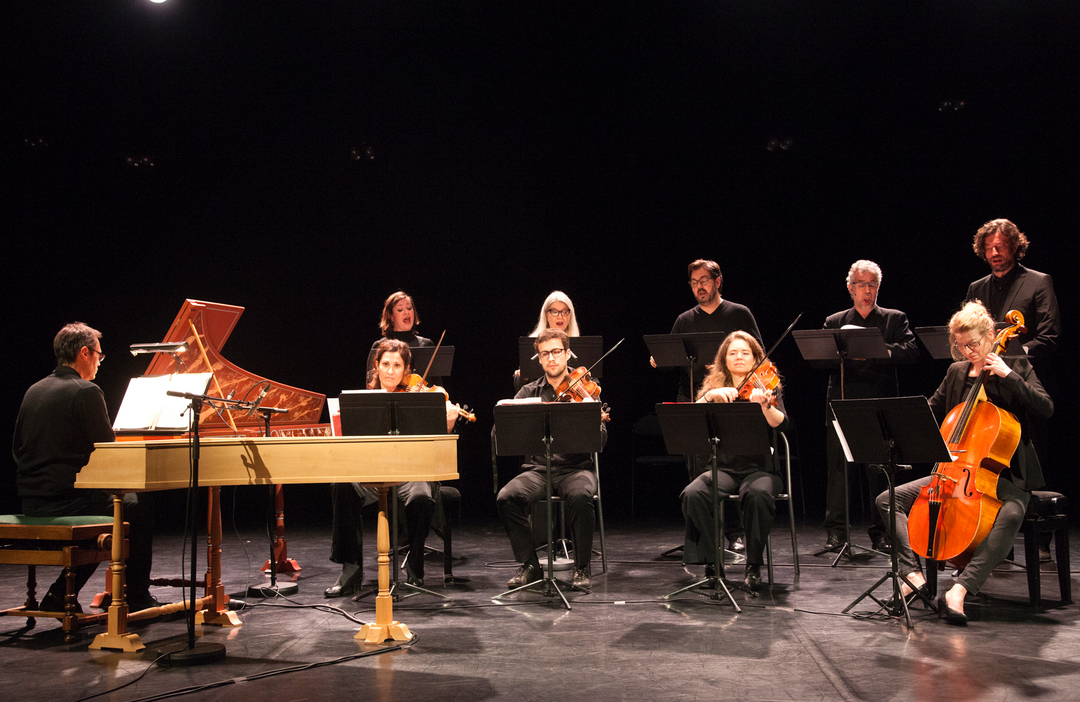 François Guery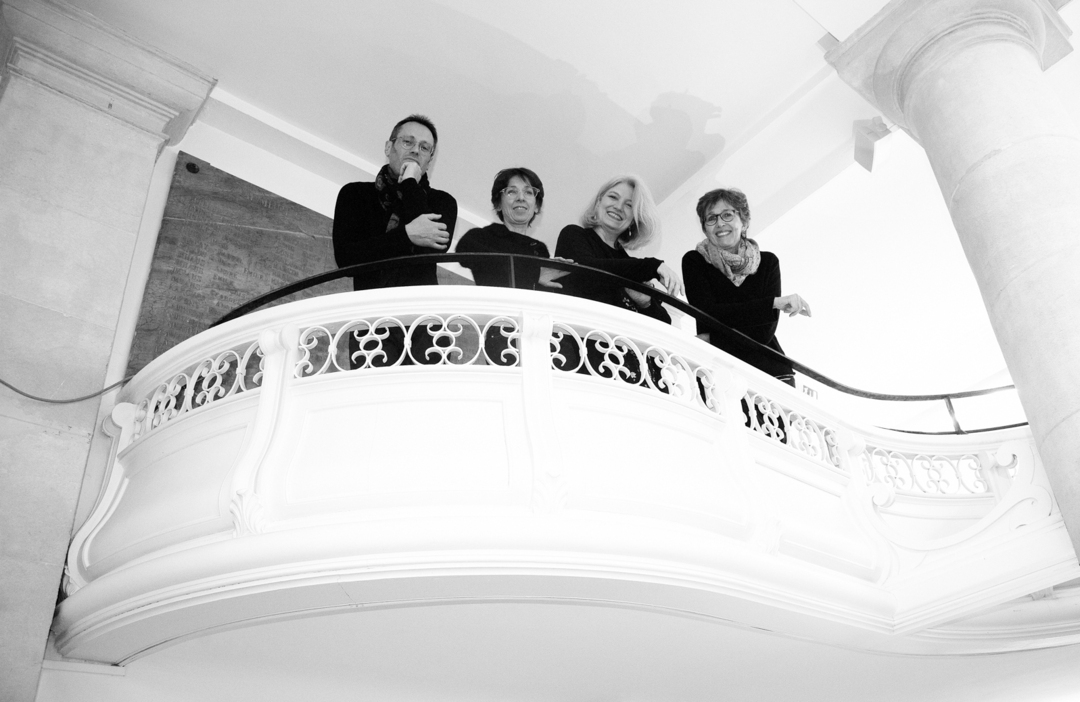 François Guéry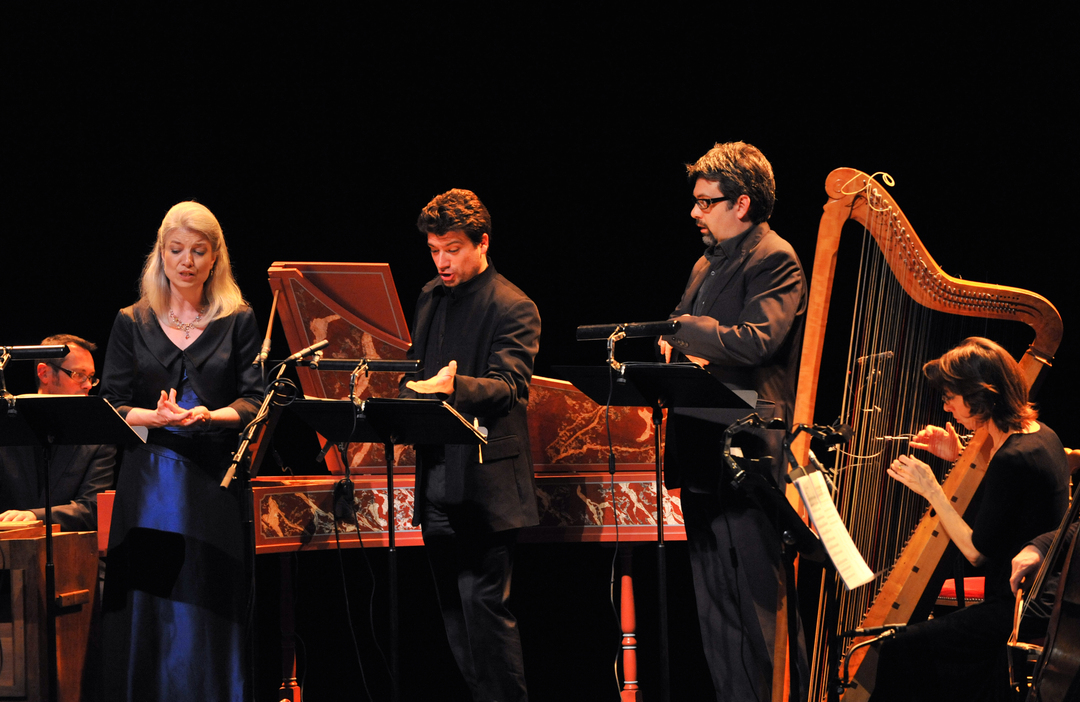 Marie-Eve Brouet
Robert Ayache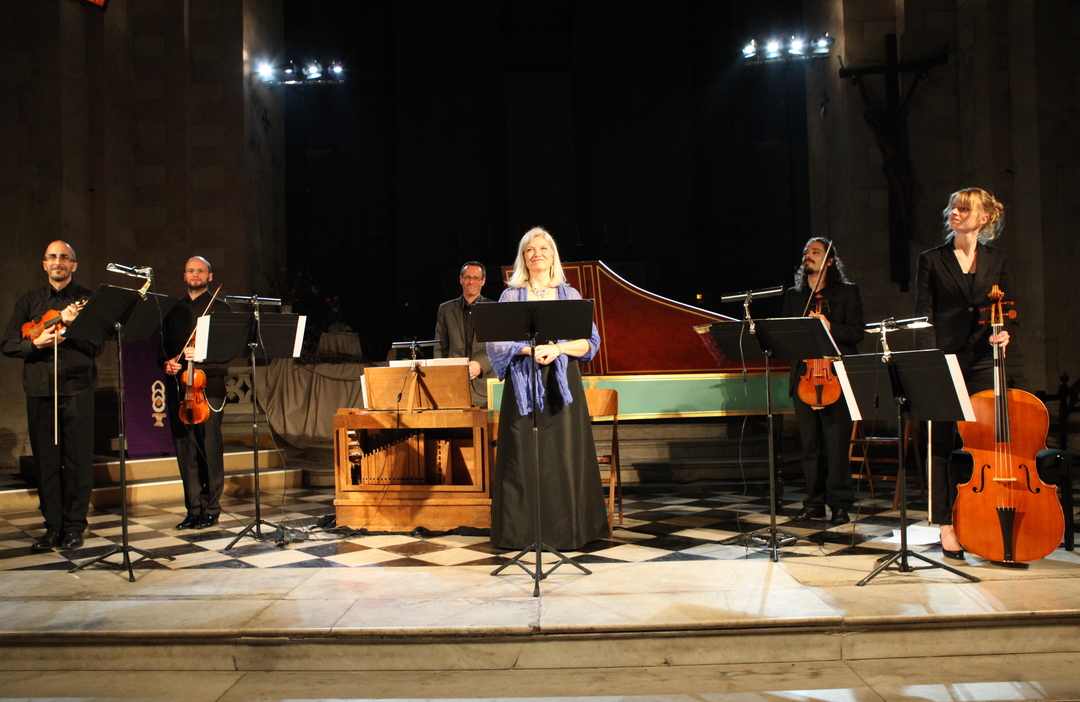 Elena Manente
Concerto Soave
Henceforth, Concerto Soave is an essential reference in the awakening of a baroque landscape all tense, virtuous, intimate.Roger Tellart, Classica.
Born from the encounter of María Cristina Kiehr and Jean-Marc Aymes, Concerto Soave is a baroque music ensemble, cultivating a totally unique poetic and sonorous spirit.
Recognized soloists from the four corners of Europe explore the Italian repertoire of the seicento, but also well beyond, including contemporary creation and various collaborations (dance, theater, declamation ...).
Invited by the biggest festivals (Aix-en-Provence, Ambronay, Saintes, Utrecht, Innsbruck ...), the ensemble has performed more than five hundred concerts around the world, from London to Washington, from Jerusalem to Rome, from Vienna to Madrid. Prestigious recordings for L'Empreinte Digitale, Harmonia Mundi, the Ambronay Label or Zig-Zag Territoires consecrate " Argentina's exceptional status as a baroque diva and the singular technical mastery of Concerto Soave. " (Roger Tellart).
An internationally renowned ensemble, Concerto Soave has made Marseille its home port since 2007.