Support Us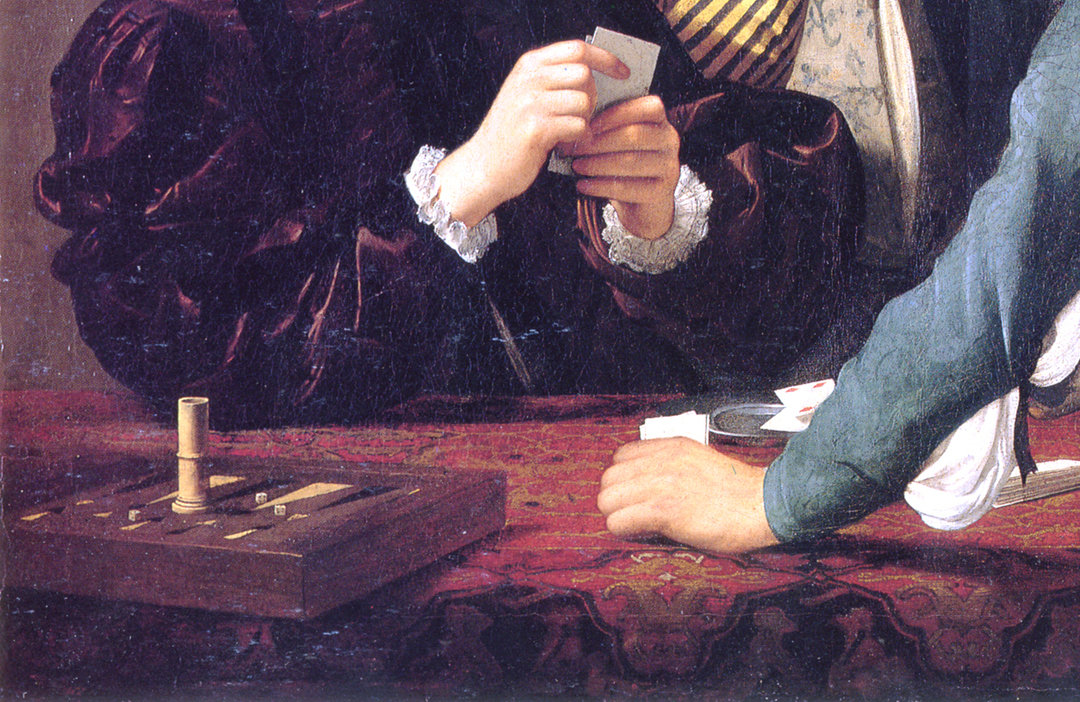 Don't wait any longer to become a member of the CONCERTO SOAVE Donors' Circle!
From €30: you become a Member and you benefit from a reduction on the Mars en Baroque ticket office as well as the concerts produced by Concerto Soave.
From €50: you become a Donor In addition to member benefits, you get a reduction on concerts organized by Concerto Soave, as well as a reduction of €5 on the sale of Concerto Soave CDs.
From €100: you become a Benefactor In addition to the benefits of donors, you will get an invitation to a concert organized by Concerto Soave, and you will be invited to privileged meetings with the artists.