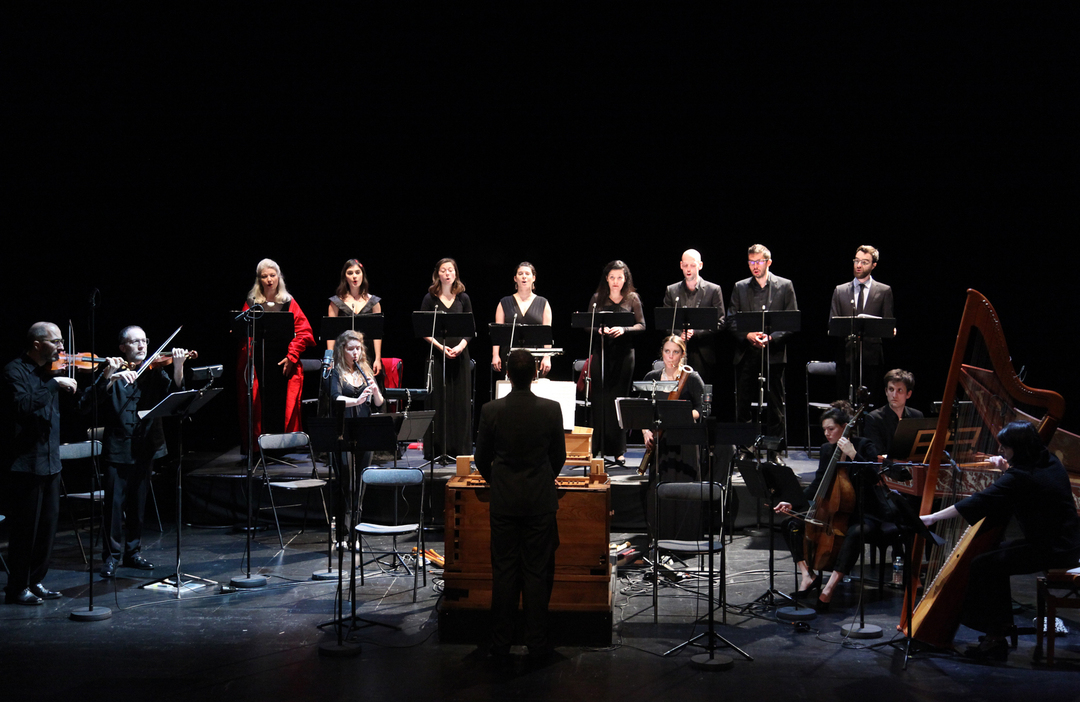 Concerto Soave | La Liberazione di Ruggiero dall'isola di Alcina - Mars en Baroque 2018
François Guery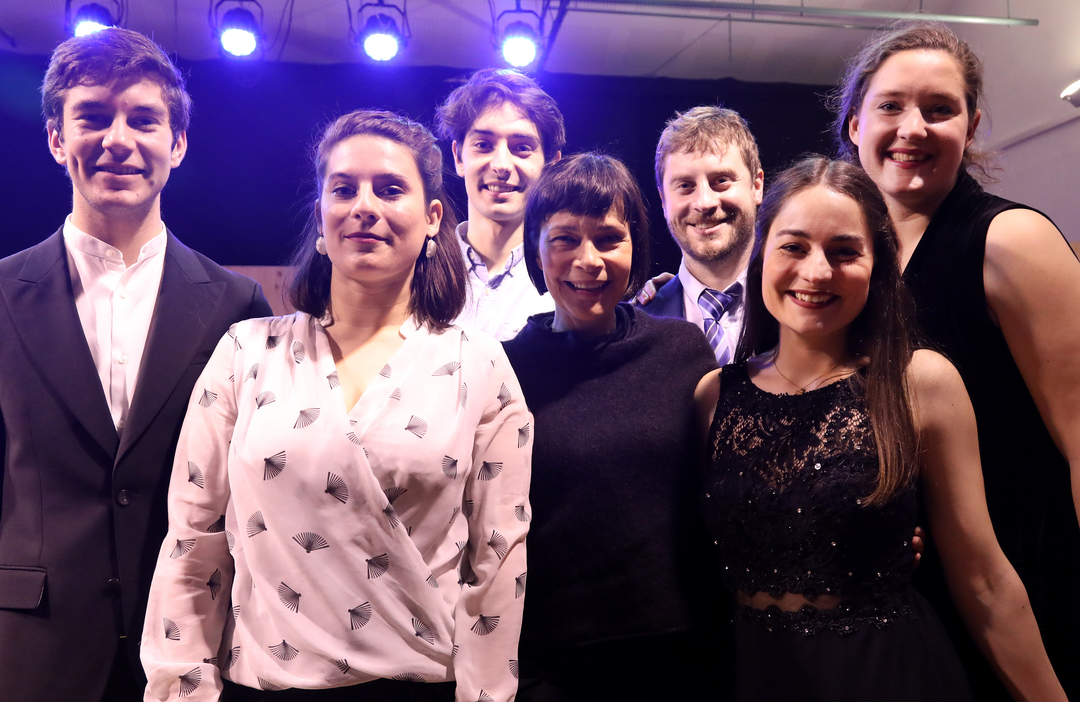 François Guéry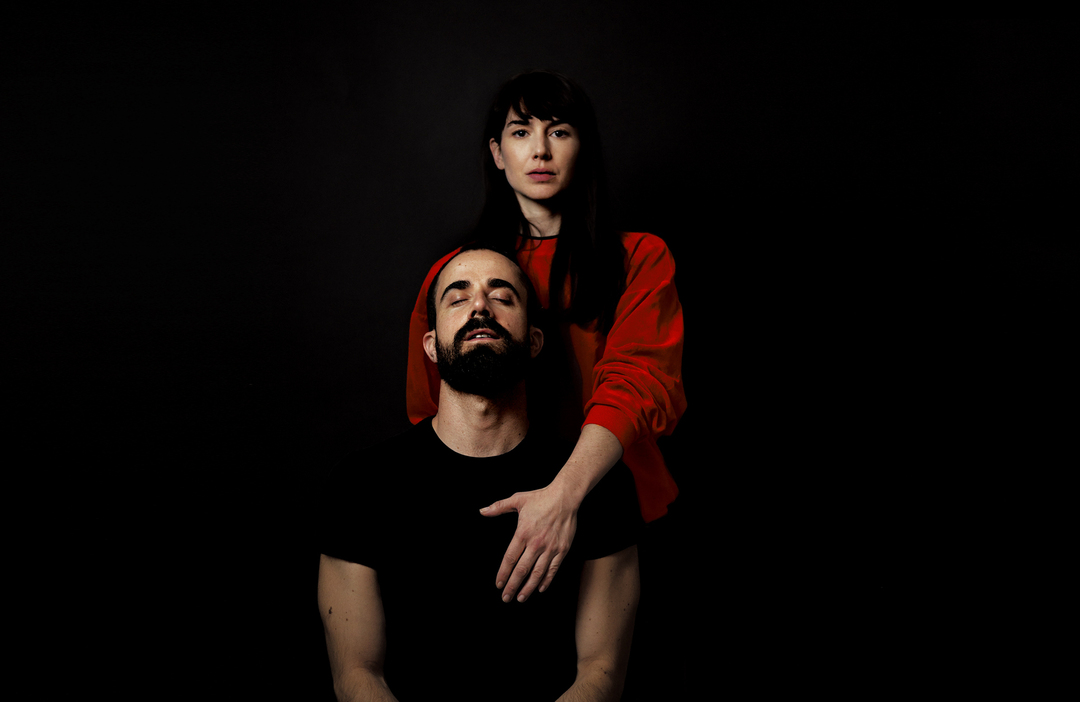 Visuel Mars en Baroque 2018
Laurent Garbit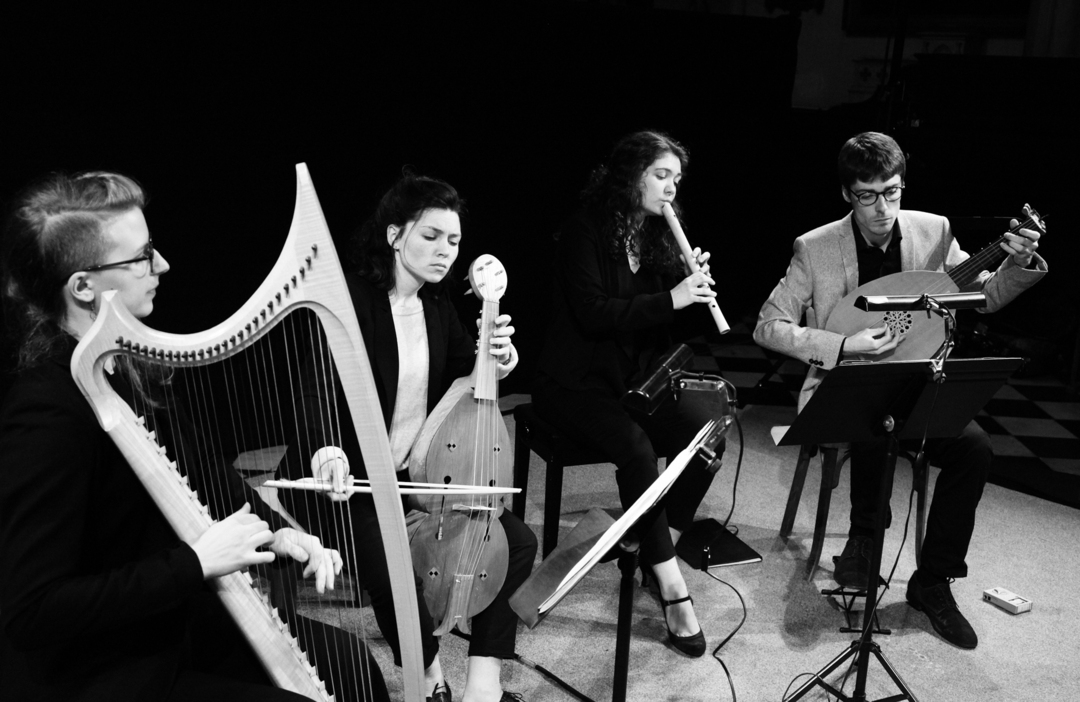 Apotropaïk - Mars en Baroque 2018
François Guery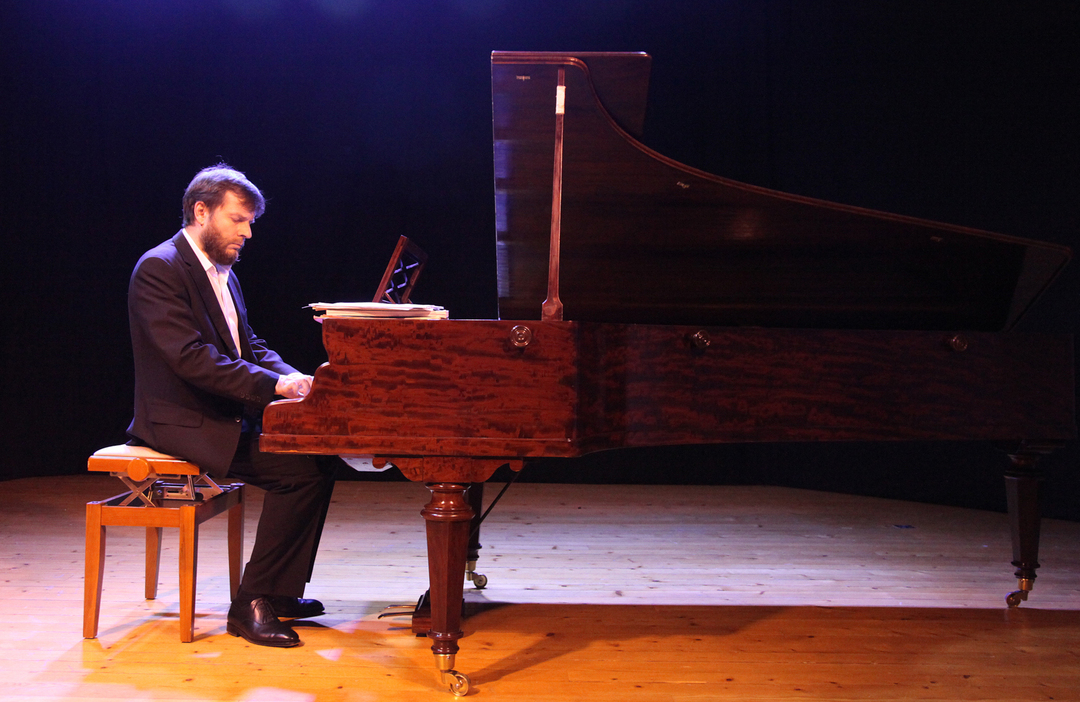 L'Armée des Romantiques - Mars en Baroque 2018
François Guery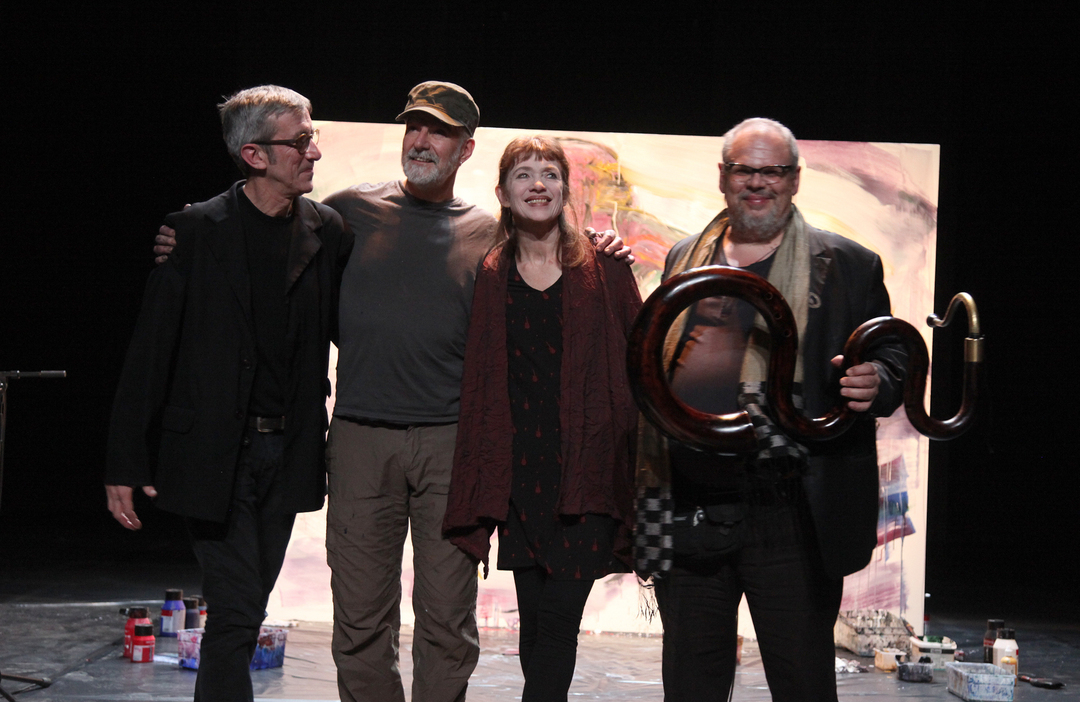 Erosongs (Nancy Huston, Guy Oberson,Michel Godard, Freddy Eichelberger) - Mars en Baroque 2018
François Guery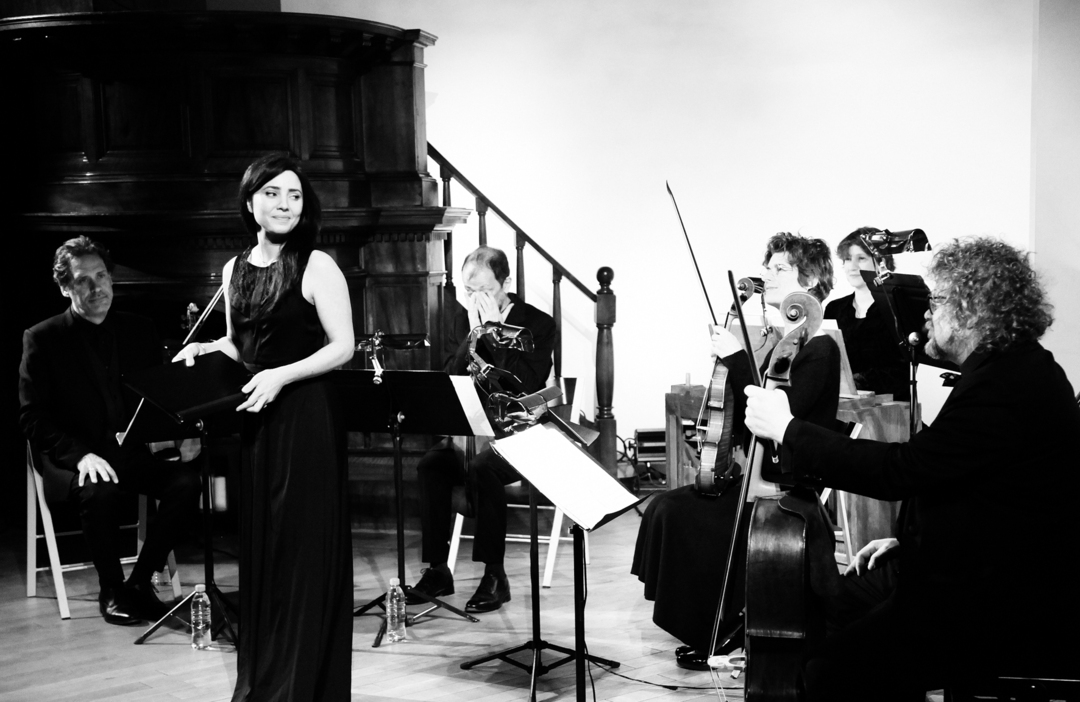 Café Zimmermann - Mars en Baroque 2018
François Guery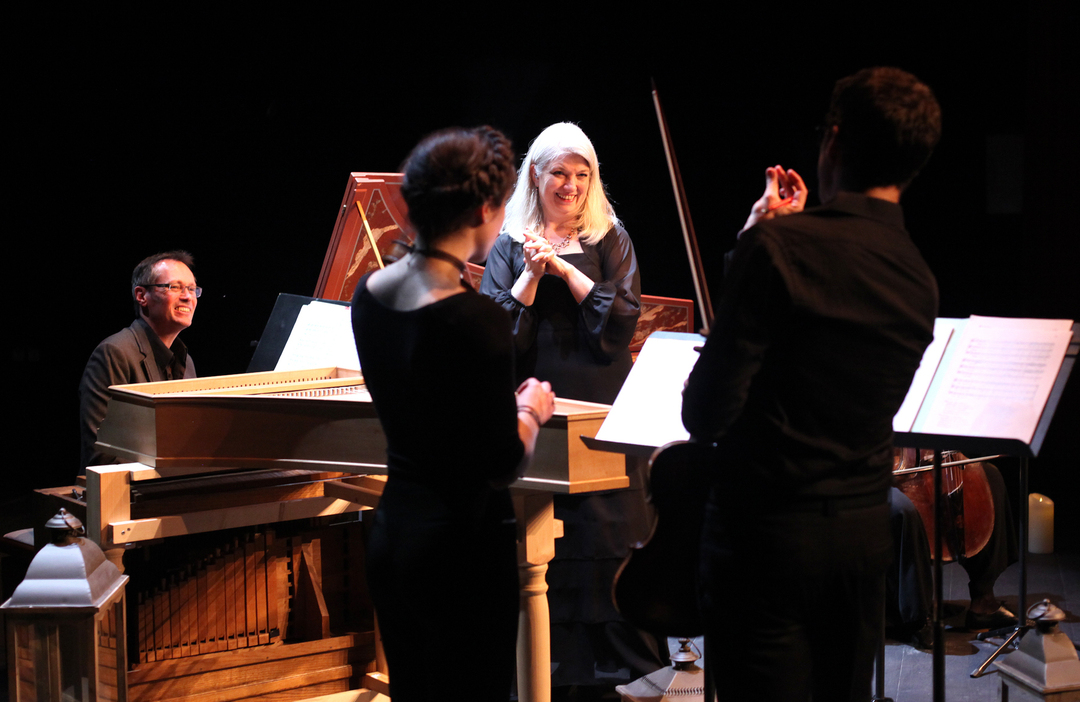 Concerto Soave | Un Ballo a Venezia - Mars en Baroque 2018
François Guery
Laurent Garbit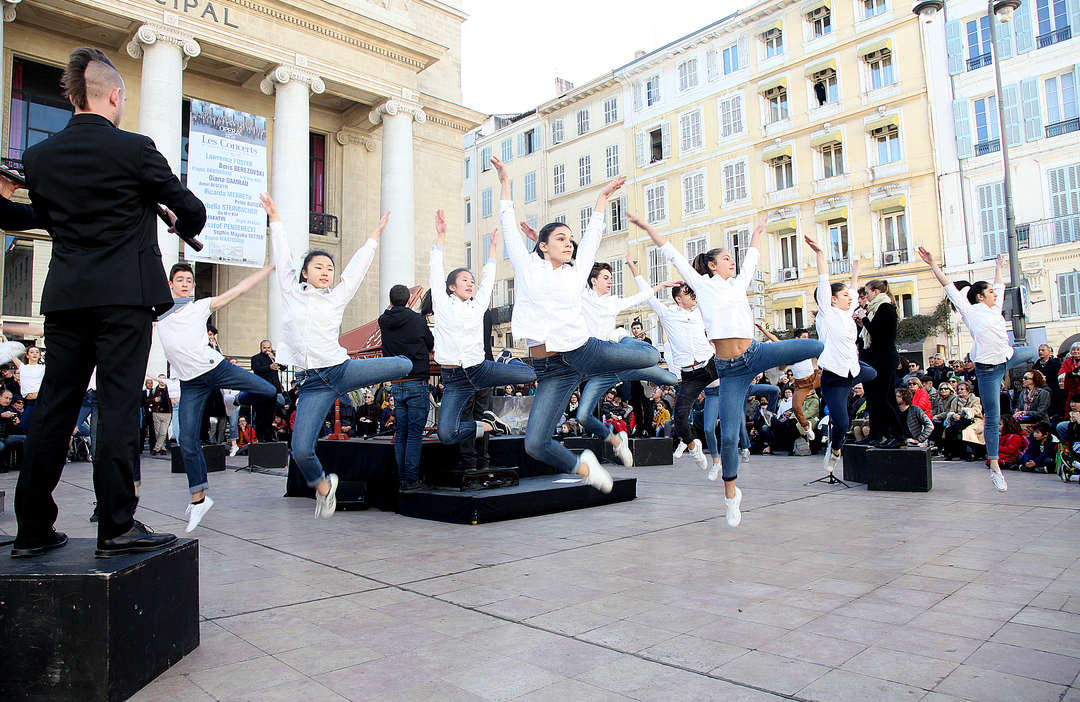 Orfeo Express - Parvis de l'Opéra - Mars en Baroque 2017
François Guéry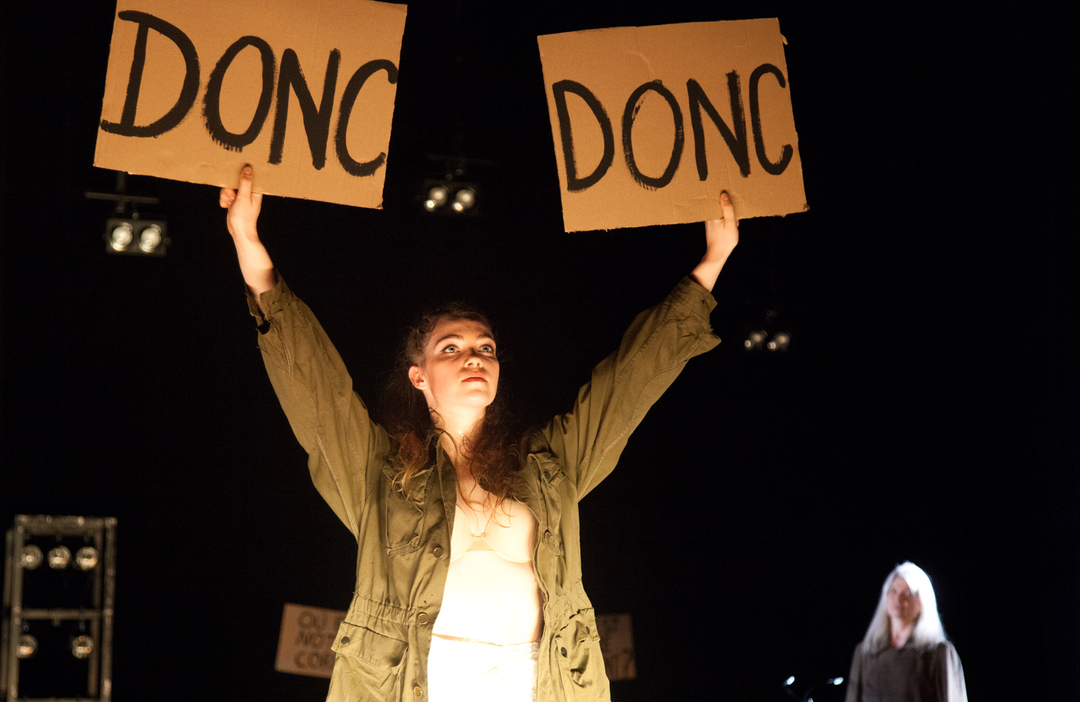 Corpi Ingrati - Mars en Baroque 2017
François Guéry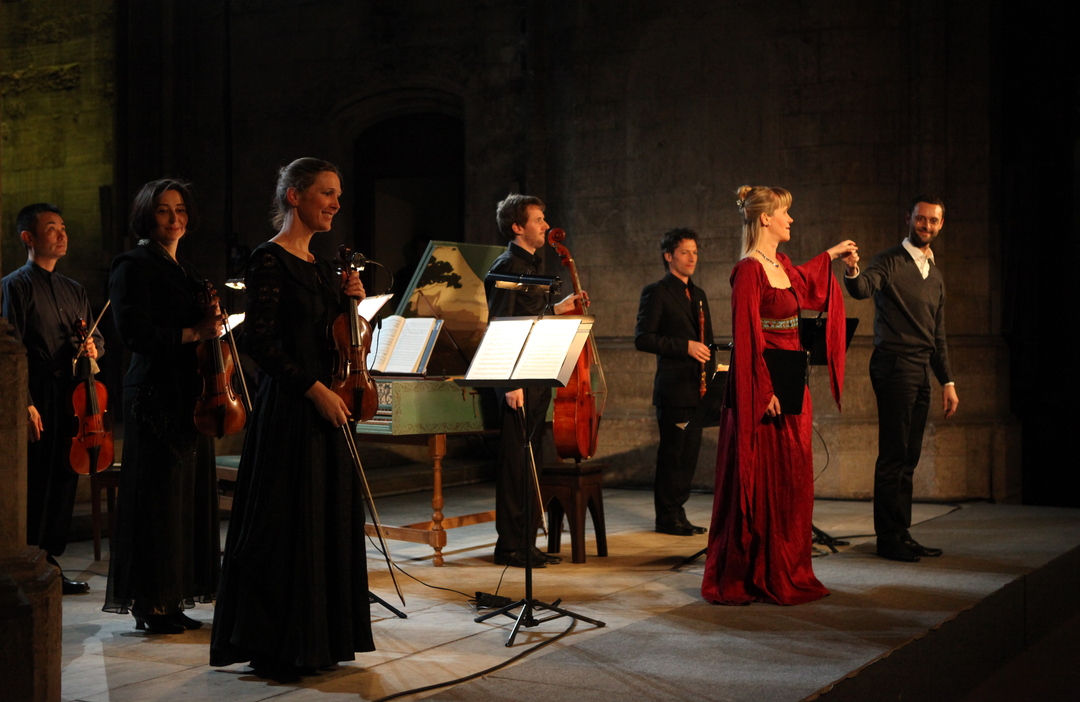 La Petite Bande - Mars en Baroque 2014
Elena Manente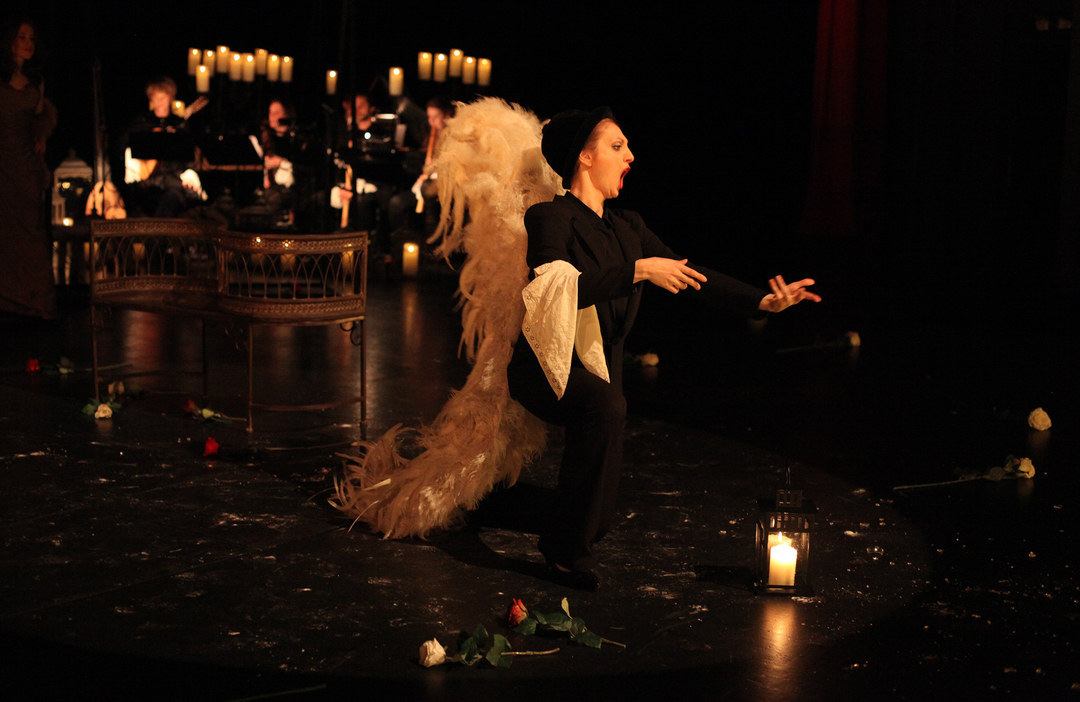 l'Oristeo - TNM La Criée - Mars en Baroque 2016
François Guéry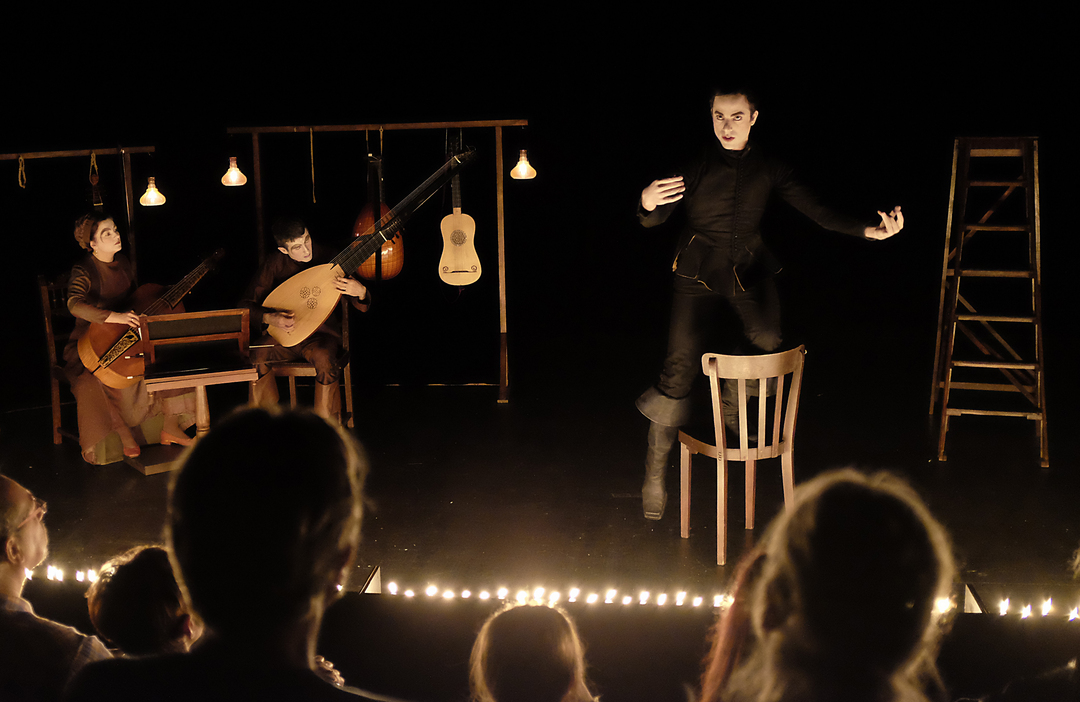 Benjamin Lazar - Mars en Baroque 2014
Elena Manente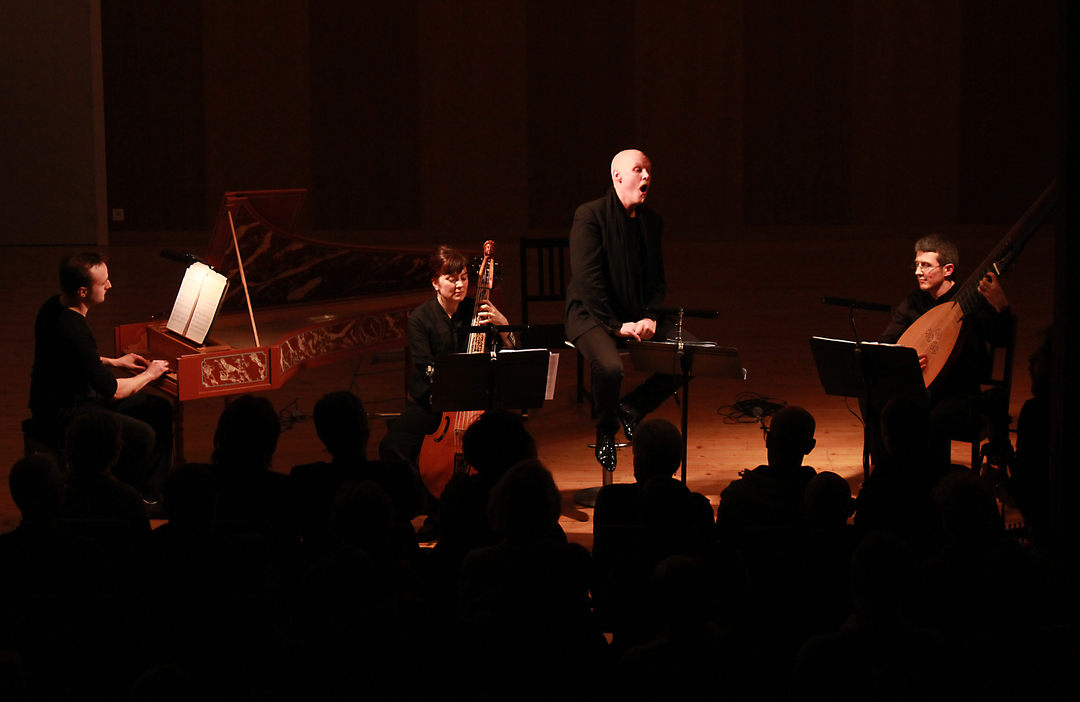 La Rêveuse - Salle Musicatreize - Mars en Baroque 2014
Elena Manente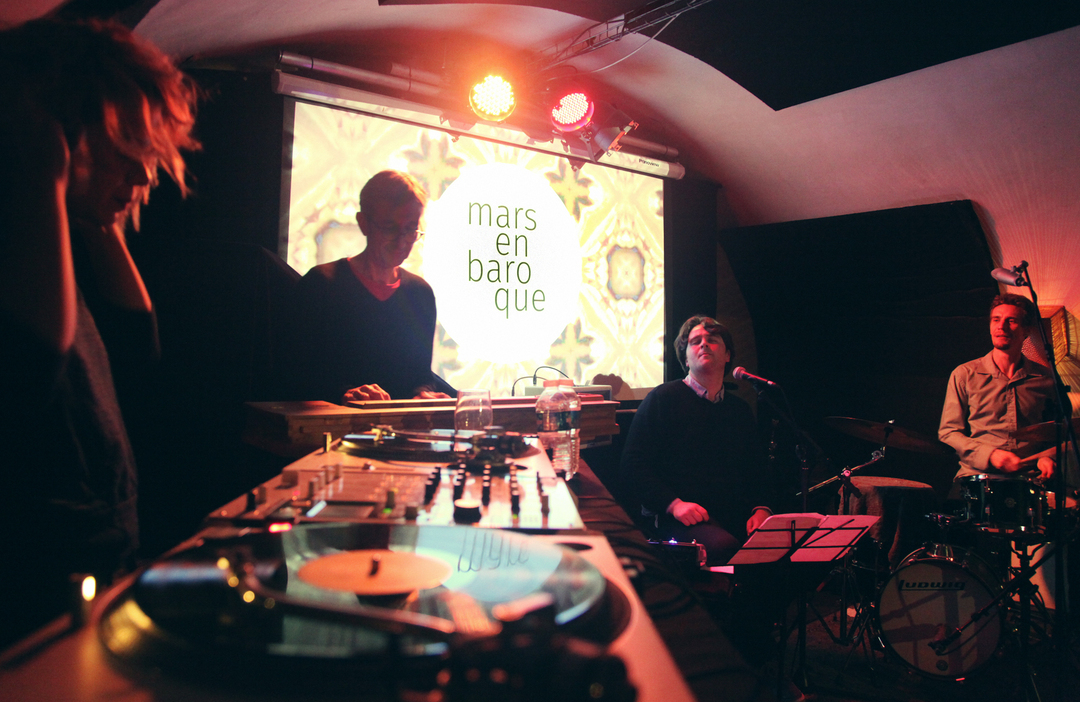 Lancement Mars en Baroque 2016 - Upercut
François Guéry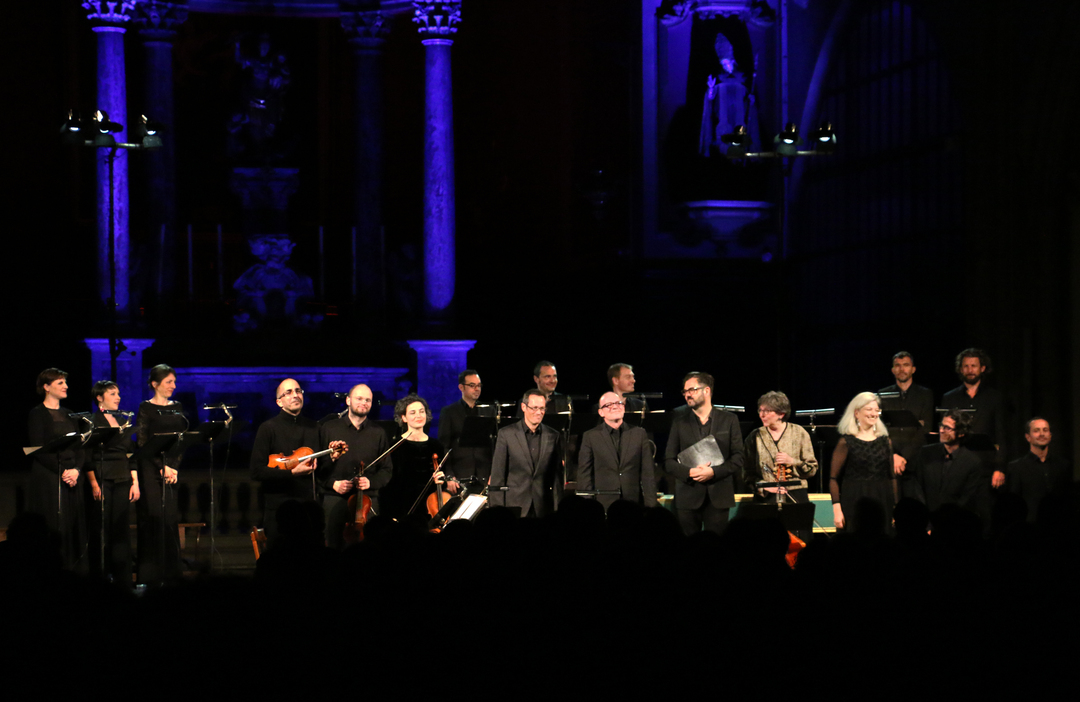 Elena Manente
Stile Antico - Mars en Baroque 2015
Elena Manente
Sandrine Piau et Concerto Soave - Mars en Baroque 2013
Elena Manente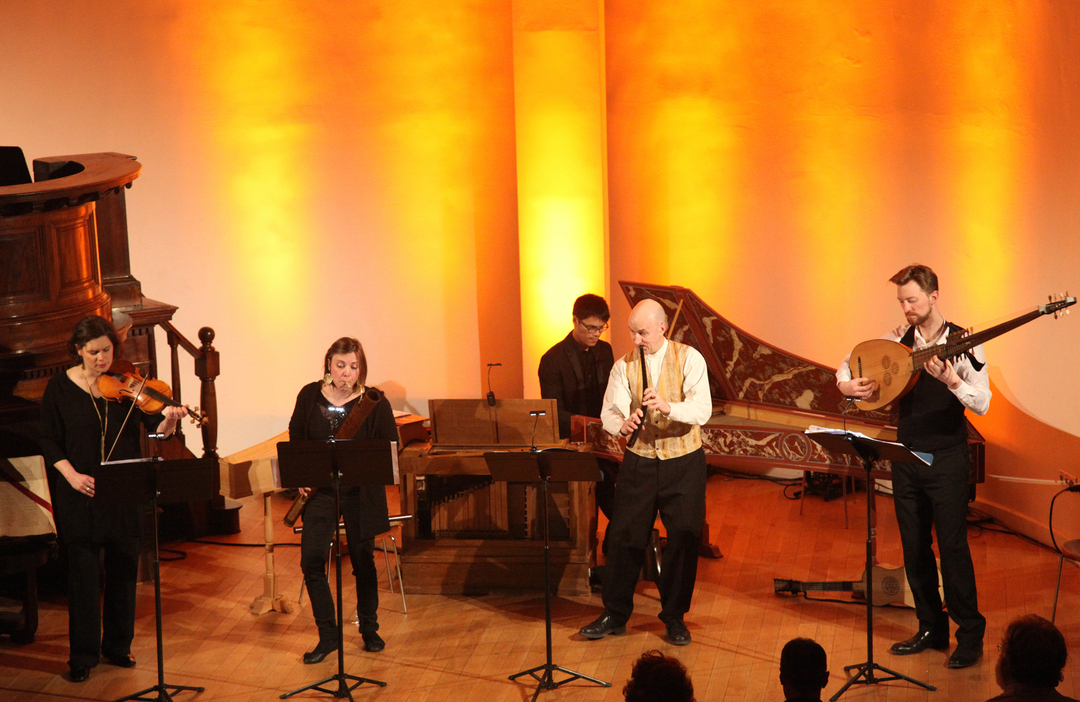 La Fenice - Temple Grignan - Mars en Baroque 2016
François Guéry
Mars en Baroque
Music, dance, contemporary art, cinema, gastronomy
Produced by Concerto Soave and directed by Jean-Marc Aymes, the Mars en Baroque festival offers a ambitious but still accessible programme, open to other disciplines, such as cinema, contemporary art, circus, dance, opera, or gastronomy.
Producing a festival of early music in the 21st century means above all recontextualizing this aesthetics. Renewing spectator' approach means for us comparing and questioning early music with today's world and by with contemporary means of expression.
Mars en Baroque has succeeded in recent years in developing and conquering new audiences by opening up its programming and diversifying its partnerships.
Its anchoring is a strong reality and its innovation approach is hailed by European festivals.